Welcome to the Associate Vice Provost's Office for Advising Development, the Office of Student System Services, and iAdvise.
We are excited to contribute to the success of the UIC undergraduate community through these 5 areas of support: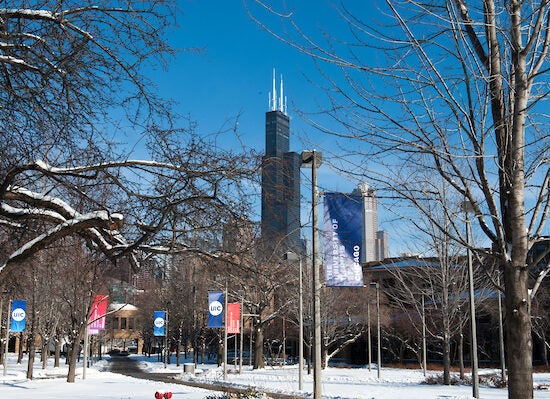 Professional Development and Advisor Recognition Heading link
The Office of Advising Development provides professional advisors and coaches with regular development opportunities, resources, and a campus-wide recognition program.
Advisor Resources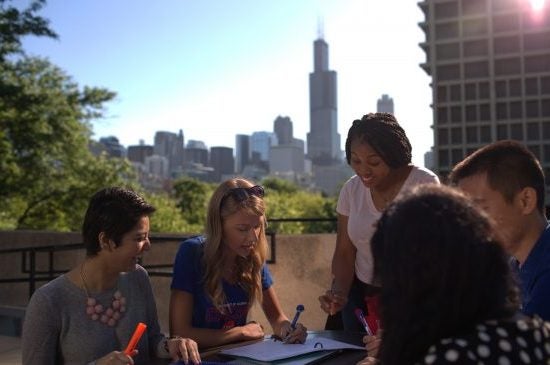 Our three units work in collaboration to provide resources and tools for advisors and campus units that promote academic success.
Initiatives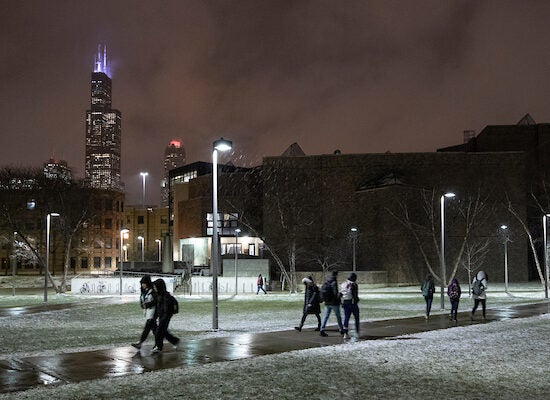 All three units work to provide resources to connect students to advisors, success units, and available services to ensure success at UIC.
Current Students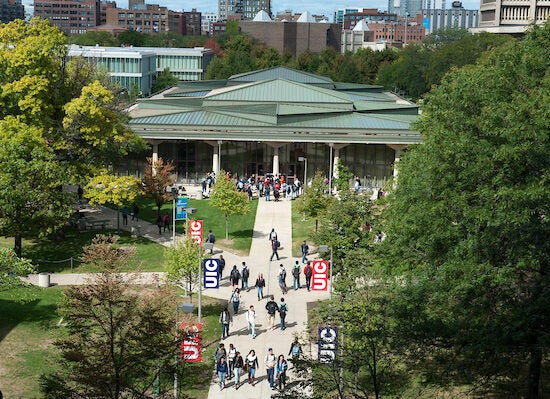 iAdvise is the system utilized to network all advising, success units, and resources centers together in a collaborative effort to provide unified student services.
iAdvise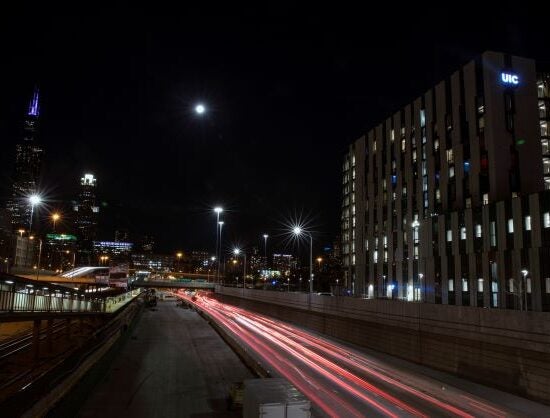 The Office of Student System Services provides ongoing coordination and continuity for systems related to student facing work.
OSSS