Staff
Meet the Staff
The Office for Advising Development currently is made up of the Assistant Vice Provost, Associate Director, and volunteers who comprise the OAD Steering Committee.
Meet the Assistant Vice Provost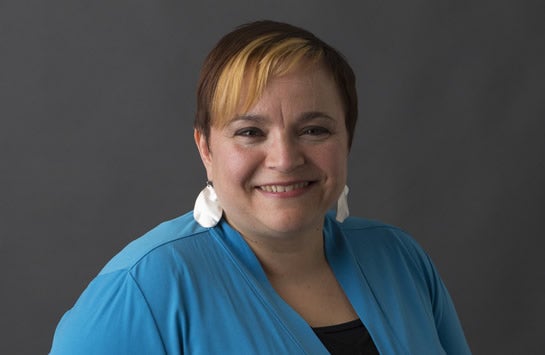 Josephine "Joey" Volpe, the Director of OAD, has been acquainted to UIC since 1994 in various capacities, first as an undergraduate and then as a staff member. Most recently she served UIC and its students as Interim Director of the Undergraduate Success Center and in the Office of Special Scholarship Programs starting as Assistant Director in 2006 and moving to Associate Director in 2011. In the OSSP, Josephine specialized in working with the Guaranteed Professional Program Admissions and developed in-depth expertise in pre-health advising, policy development, and administration as the GPPA Undergraduate Coordinator. Josephine is committed wholeheartedly to UIC's students, staff, and faculty and has served on campus level committees related to enrollment, diversity, employee relations, and admission. She has previously held positions in the Honors College and the Office of the Vice Provost for Undergraduate Affairs and is an alumna with a B.A. in Art History focusing on Pre-Columbian Mexico and a M.Ed. in Educational Studies focusing on advising as curriculum and poverty's effects on education, particularly higher education.
Meet the Associate Director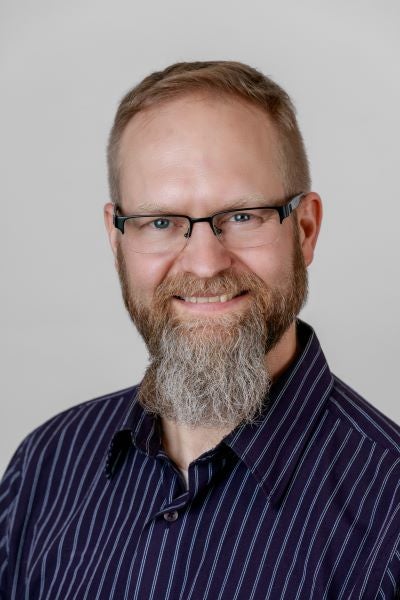 Nick Ardinger (nobody calls him Eric) came to UIC in 2001, and spent almost 18 years of service in Housing. He earned his Ph.D. in Educational Policy Studies from UIC in 2012. He served on the original taskforces for the Student Success Initiative and has worked together with a number of advisors in a range of ways from Summer College to working on individual student cases and has served as a longstanding member of the OAD Steering Committee. In fact, he was the co-developer of our Annual Advisor Week! He works on iAdvise, Early Alerts (iAlert), and all of the areas of OAD training and professional development.
His B.A. from the Johnston Center for Integrative Studies at the University of Redlands (in California) is in Comparative Literature & Education.
His M.A. from the University of Pittsburgh (in Pennsylvania) is in English (with a certificate in cultural studies).
He is a member of Phi Beta Kappa, and a strong proponent of liberal education.